Who We Are?
At Ehiz Labs, we are a team of experienced professionals and creative minds dedicated to helping small and medium scale businesses to thrive in the digital age. Our specialties include custom web development and design, mobile app development including web apps and websites that streamline processes, automate tasks, and solve business challenges.
We are committed to providing innovative and effective solutions that empower our clients to thrive in today's competitive market. With our expertise in AI technology, cloud computing, frontend & backend technologies and responsive design, we aim to elevate your digital presence and drive growth for your business.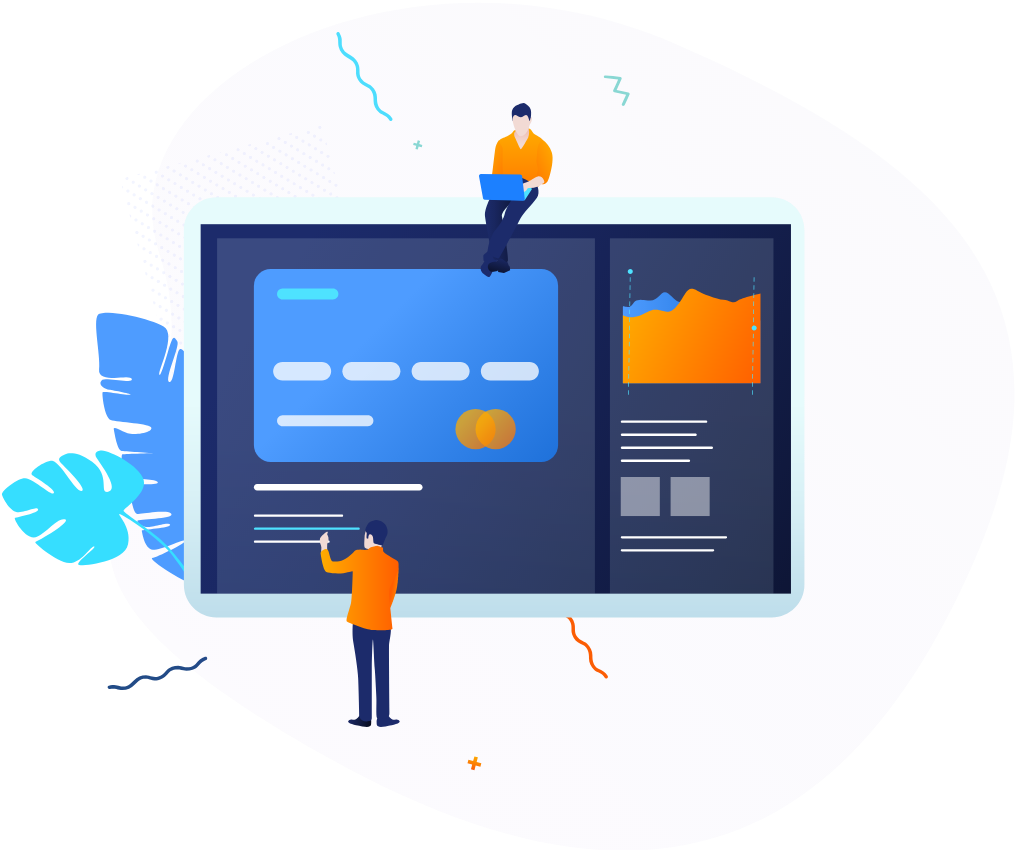 Our Track Record of Success
Track our progress and success with our constantly growing project count, satisfied client base, and years of experience in the industry.
Know Us in Better Way...
Join forces with our dedicated and experienced team to bring your business visions to life.